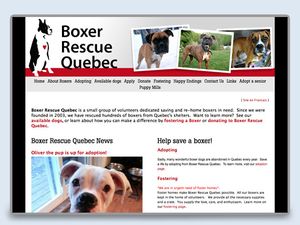 Breederoo supports rescues!
"Breederoo supports rescue organizations while providing them with an easy to use, robust website building platform. We can send newsletters, create custom adoption forms, easily post photos of our new dogs, and even design our own custom site without having to know any coding!"
Crystal Ryan, Boxer Rescue Quebec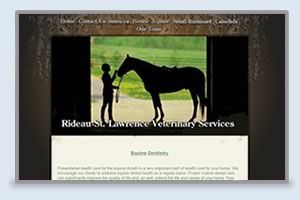 Great results, no frustration!
"Breederoo is very user friendly, allows for the potential of a very tasteful website, and takes away all the frustration. We have had a very positive experience, with great results at a very reasonable price!"
Holly Lethbridge, Prescott Animal Hospital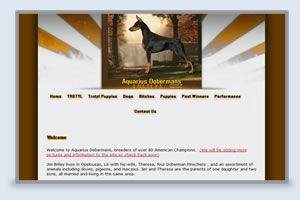 So many styles!
"I am extremely happy with Breederoo. The site is very easy to use, there are many different options and styles to choose from. You get all of this for a very reasonable rate. I definitely recommend Breederoo to other breeders!"
Ron Babics, Aquarius Dobermans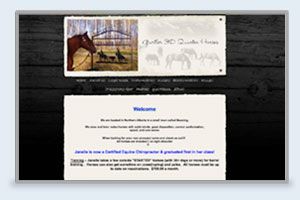 It is so user friendly!
"I chose to build my website with breederoo because it is so user friendly. If I can't figure something out, the staff is very fast to get back to me and always willing to help out."
Janelle Gurtler, Gurtler 3D Quarter Horses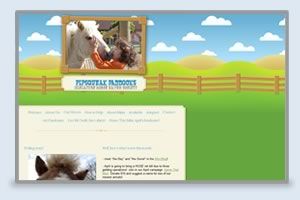 Breederoo was the perfect solution!
"Breederoo is the perfect solution! It is so easy and fun to work with my site! Plus, I discovered the "site traffic"feature was excellent to monitor hits. I couldn't be more thrilled with my choice of Breederoo!"
Rebecca Bermudez, Pipsqueak Paddocks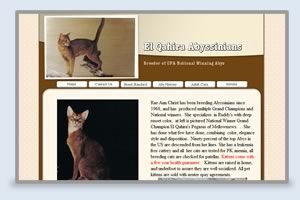 No HTML needed
"Breederoo allows me to produce a professional websites in a small amount of time, and keep it updated easily. I tried all sorts of other HTML editors before and found them tedious to use; with your service it can be done in a jiffy"
Susan Moore, El Qahira Abyssinians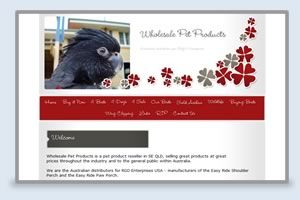 Very user friendly system
"I like Breederoo because of its ease of use and very user friendly system. I have no idea how to use Frontpage or build a website from scratch but with Breederoo I was able to build a professional looking site in very little time."
Michelle Walker, Wholesale Pet Products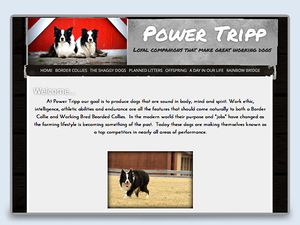 Get more website traffic
"I manage three different site through Breederoo. The themes are amazingly easy to work with even for those of us who are "computer challenged". This means I can update easily and quickly, and in turn I get more visitors!"
Kim Russell, Power Tripp Border Collies